Over 140 years ago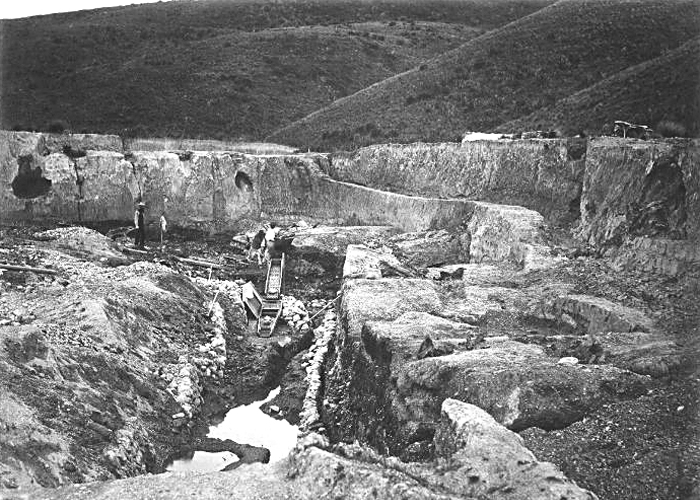 the young province of Otago was excited with the news of the discovery of gold. The first find was in the Lindis River early in 1861, before the much better known discovery in Gabriel's Gully at Lawrence in May 1861. In July there were about 150 men at work in Gabriel's Gully and by September 1861 about 6,000 people in total were on the diggings. Many of these people had deserted their work, homes and families in search of fortune. Otago became a scene of social turmoil, the likes of which had been experienced in the earlier rushes of California, New South Wales and Victoria.
Rich finds in the Dunstan (Cromwell Gorge) further fuelled gold fever in Otago. The rush to the Dunstan started in August 1862, and by November of that year, miners had worked their way up into the Arrow and Shotover Rivers. Goldmining transformed the Otago province and Dunedin became the commercial and industrial centre of New Zealand during this time. A known total of 2 million ounces of gold was taken out of Otago by June 1867. This phase of history had a major impact on the young New Zealand economy as first alluvial, then hard rock goldmining and river dredging thrived.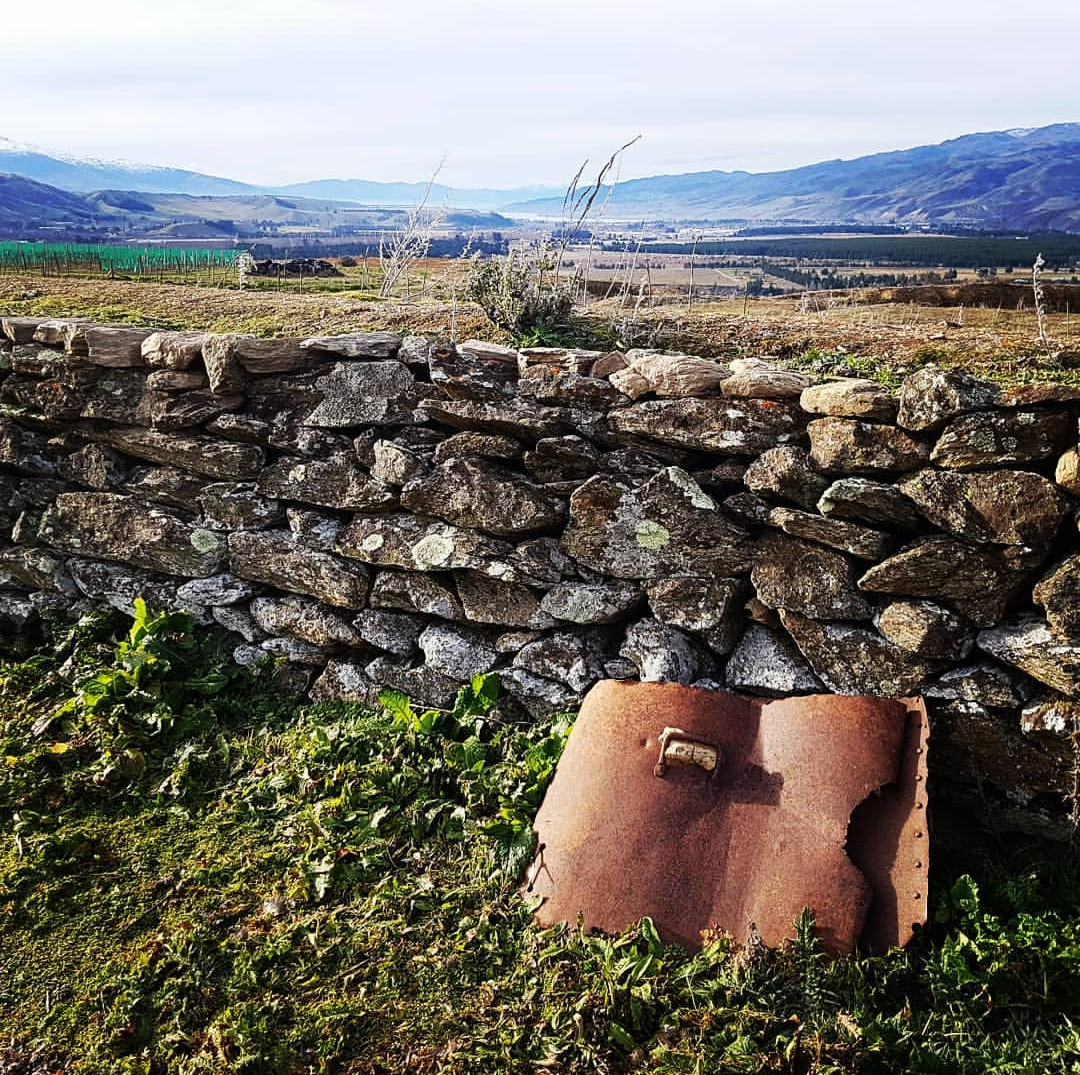 Much remains to evoke the spirit of those golden days. The dry Central Otago climate has helped to protect mud and stone buildings, examples of mining equipment and machinery, deep mine shafts and tunnels, and impressive sluiced cliffs. Tailings, in many forms, remain to tell the story of mining in this harsh climate.
The Otago Goldfields Park brings together more than 20 widely scattered and diverse sites, which are managed by the Department of Conservation. These sites have been carefully chosen to provide a representative range of what remains of the goldfields sites and authentic field relics. At any one of these sites you will see one or more of the four Park themes of: Gold Discovery; Access to the Goldfields; Mining Techniques and Life on the Goldfields.
In towns born of the gold days you will find colourful old pubs, restaurants in restored stone buildings, nostalgia-filled museums, monuments, rebuilt mining settlements and replica shops – all recreating the character of the gold days.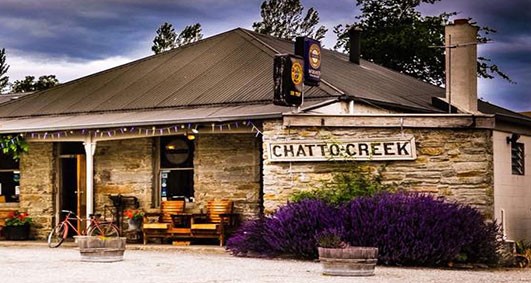 Some of the coaching hotels dating back to the miners' days include: Dansey's Pass, Chatto Creek, the Vulcan (formerly Ballarat, St Bathans), the Ancient Briton and Royal at Naseby, Dunstan (Clyde), Cardrona, Eichardts (Queenstown) and Stanleys (Macraes). The old Speargrass Hotel is now Fruitlands Gallery, the old White Horse Hotel at Becks has been restored, and the Queensberry Inn is now a delightful Bed and Breakfast.
For further information, contact the Otago Goldfields Heritage Trust
PO Box 91
Cromwell
New Zealand
Phone +64 3 445 0111
To send an email, please click here