Our 2023 AGM is coming up 9th September in Millers Flat!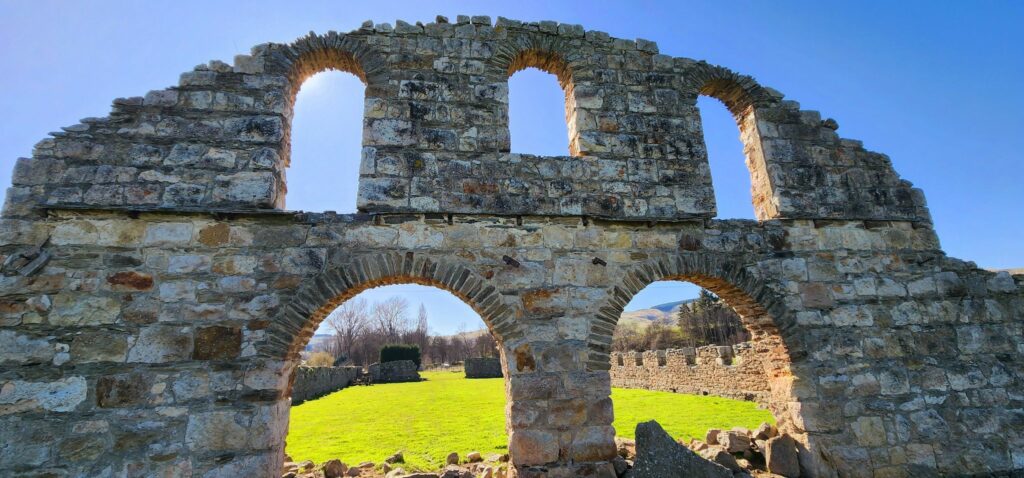 The Annual General Meeting of the Otago Goldfields Heritage Trust Inc will be held on
Saturday 9th September 2023 at the Millers Flat hall. 4 pm.
2023 Presidents report (linked here soon)
Hi Everyone 
We will be holding our AGM field weekend in the Teviot valley this year.
We have been working in the Teviot Valley for the past 24 months with the Heritage Site Review, Cavalcade and in November we will holding the Postie bike rally at Millers Flat 
Please click here to register
https://forms.gle/vYVmB7UJpZWBrq3a8
Important things to note about the AGM field weekend 
Saturday is BYO Picnic Lunch or buy at Roxburgh before we leave Roxburgh and head into the hills.
If the river levels or water clarity stops us from looking at the dredges, another activity will be orgainised
On Sunday everyone will pay for their own Lunch at Beaumont Pub 
A loaf of bread from the bake house costs $6.00
Please book and pay for your own accommodation at Millers Flat campground 
https://www.millersflat.co.nz/
(03) 446-6877
Stay@millersflat.co.nz
Below is the the schedule for the AGM 
Saturday 
8.00 am If you would like to carpool from Cromwell meet at 52 Erris Street 
9.00 am Meet up at 11 Abbotsford Street (Teviot Museum) There we will split into two groups 10.00 am The groups will swap activities (those who do not wish to ride in jet boats feel free to go for morning tea  and explore Roxburgh.)
11.00am Meet back at Museum to head to Teviot Station as a group 
11.30-1.00pm Teviot Station and picnic lunch
1.00pm Walk and talk with Stu Edgecumbe 
3pm back to accommodation (Millers Flat) 
4pm Meet at the Millers Flat Hall for AGM
5.30pm Dinner at Millers Flat Hall.
Sunday 
8.30am Breakfast cooked by Terry at Millers Flat Campground 
9.30am Oven Hill
11.00am Visit to Bake house 
12.00 Head to Lonely Graves 
1.00 Beaumont Pub for Lunch 
Cost 
$125.00 Includes dinner and drinks on Saturday night, Breakfast on Sunday morning, gifts for guest speakers, small admin fee…