Goldfields Cavalcade 2010 in Lake Wanaka.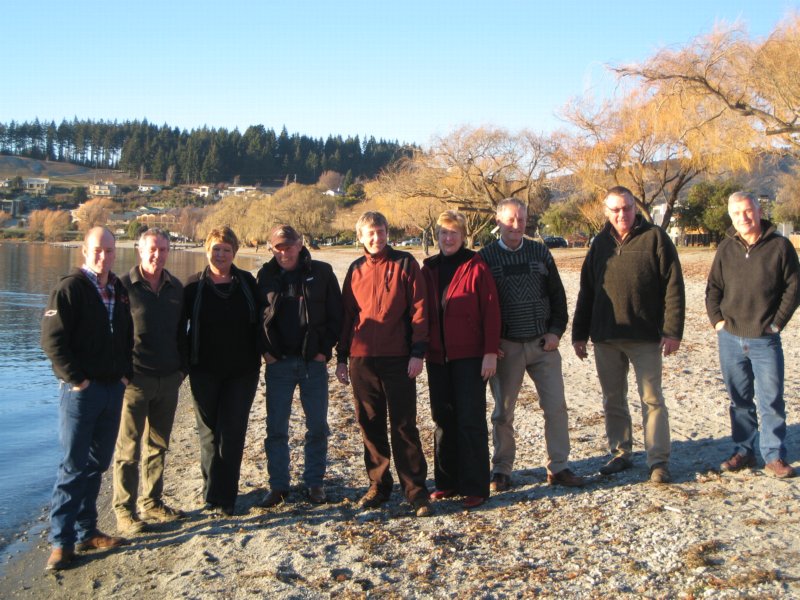 The trail bosses converge on Lake Wanaka to check out the site of the 2010 Cavalcade finale celebrations. Meeting up with the Host Town Committee they ironed out the accommodation, parade route and the Hoedown location and made sure there were plans for hot showers and power for the hairdryer!
The trail bosses were also rather pleased to find a chef on the Host Town Committee! Many thanks to Cheeky Monkey for providing the delicious muffins and sandwiches to help the meeting progress.
The Cavalcade Host Town celebrations will start at high noon with a Cavalcade parade down Ardmore Street and along the lakefront, ending with stalls, music and family entertainment at Pembroke Park. The evenings Hoedown at the Lake Wanaka Centre will be a great opportunity for the weary Cavalcaders and the locals to mix and tell a tale or two.
Diary the date now – 27th February 2010 – Lake Wanaka.