Tuapeka Mouth and Port Molyneux Field Weekend 27th April 2013
Our first official field weekend of the year will be on the 27th April to Tuapeka Mouth! For the Heritage connoisseurs  among you or even just for those looking for a fun weekend away with a group of enthusiasts… Tuapeka Mouth has some fascinating relics and wonderful stories – registration forms will be sent out mid March – but pencil it in your diaries now.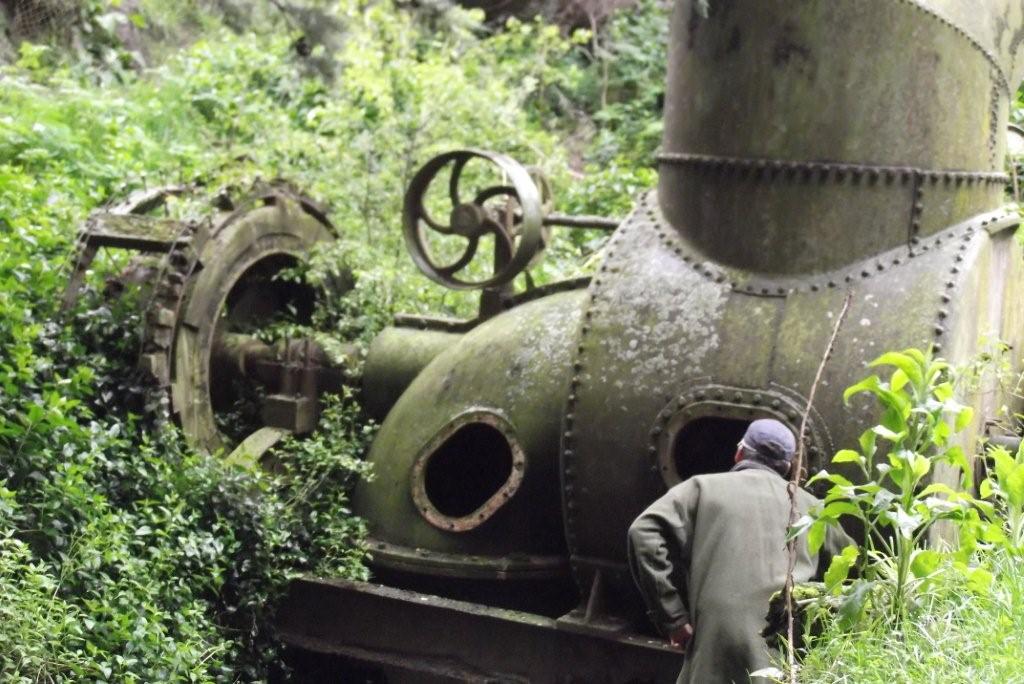 10 – 11 a.m.: Arrival and registration at Tuapeka Mouth School; welcome
Morning tea supplied by local group
Display of gold-mining and local history at School
and Hall; toilet facilities available at Hall
11 – 1 p.m.    Walk to the Claim area, inspect tunnel, turbine and dredged area
Visit the old hotel, wharf and sawmill sites
1 – 2.30 p.m. Lunch in and around School
Visit displays
Stroll around township
2.30 – 4 p.m. Travel by vehicle to the cemetery, visit the cemetery
Walk up stream to the concrete dam and return
4 – 6 p.m.       Punt operating
That night we will have a group dinner in Balclutha and then on the Sunday Gary Ross from the South Otago Museum will lead us on a very interesting tour and stories around the original 'Port Molyneux' … more details to come.