OGHT AGM and field weekend October 2014
2014 AGM AND FIELD WEEKEND REPORT
Another successful Field weekend under our belts. Plenty of fun and frivolity between the blizzards on the Maniototo!
Saturday morning was exciting with the blizzards coming through but the Ranfurly Hotel was a perfect location for our AGM. Only 20 members turned up (we'll blame the weather) but a good succinct meeting was had. Worthy of note we welcomed 3 new life members – Chris Bayne and Sandra Cain for their services to the Cavalcade and Bruce McMillan for his prolonged and diverse services to the Trust.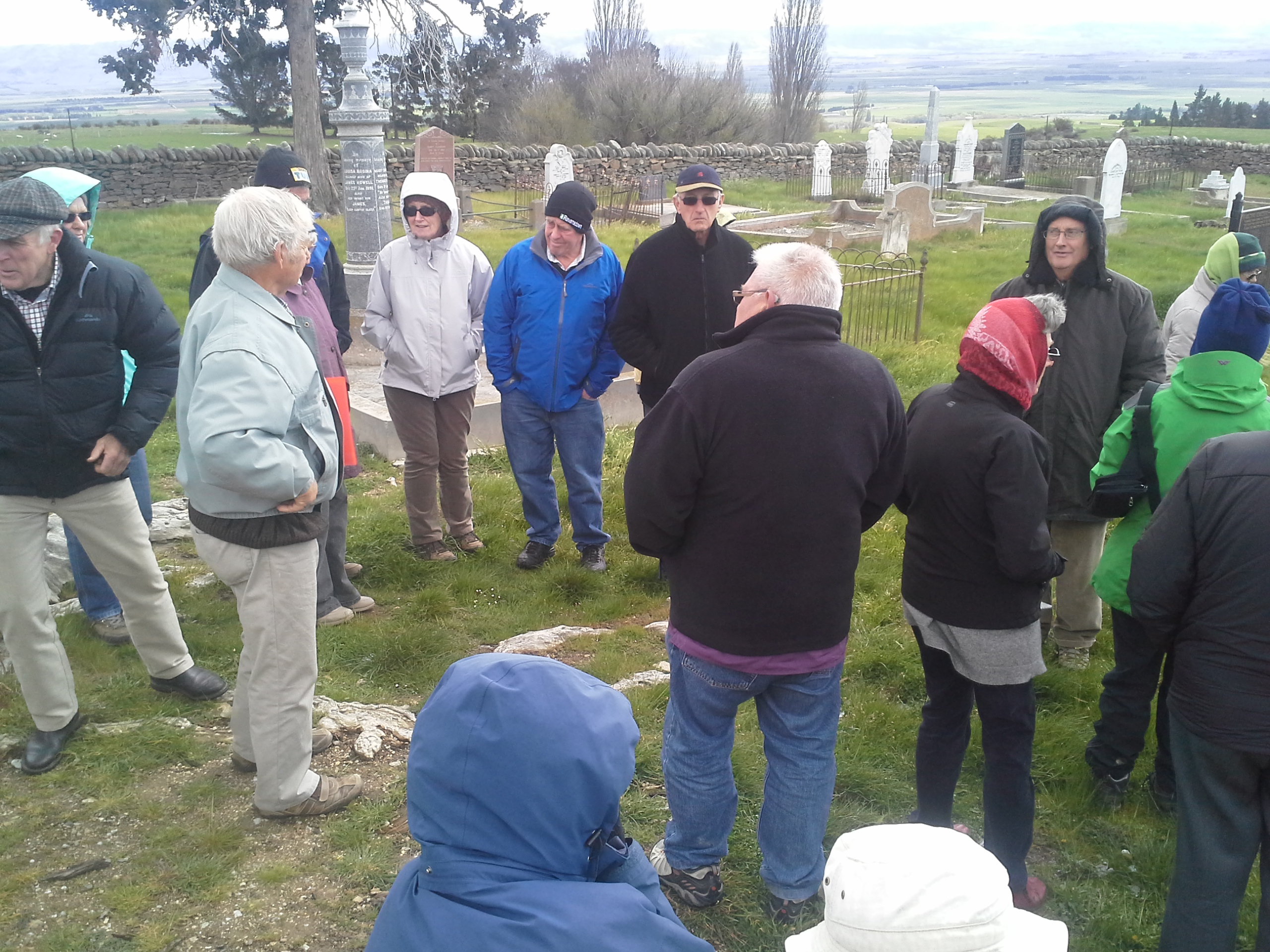 After the meeting Dianne Paterson and Ida Jopp gave us a great talk at the Ranfurly 'Milk Bar' – a real trip down memory lane. This museum/collection of all things Art Deco is well worth a visit. Then we headed to the Waipiata Hotel for lunch – wow! They went all out! We met up with Sam Inder and John Gibson and will bulging bellies back into our vehicles for a drive to the Hamiltons cemetery. The snow flurries had abated by this time and though the wind was 'bitter' the views were wonderful right across the Maniototo to the thick white mountains of the Kakanuis and the Hawkduns.
John Gibson gave us a couple of talks on the Hamiltons diggings and we visitied an old stone woolshed and cob cottage along Hamiltons Diggings Road. Ann Paterson came armed with some memoirs of Val Hurst who was one of the Trigoning children who had grown up with the cottage.
By this stage we were very happy to head for the shelter and wonderful afternoon tea at En Hakkore. En Hakkore has an amazing history as a TB Sanitorium come Orangapai Borstal and now a Christian retreat.
We had a good dinner back at the Ranfurly Hotel that evening and were well entertained by stories from the Cavalcade as told by our longest standing walking trail boss Sandra Cain and local Trail Boss and personality David McAtamney.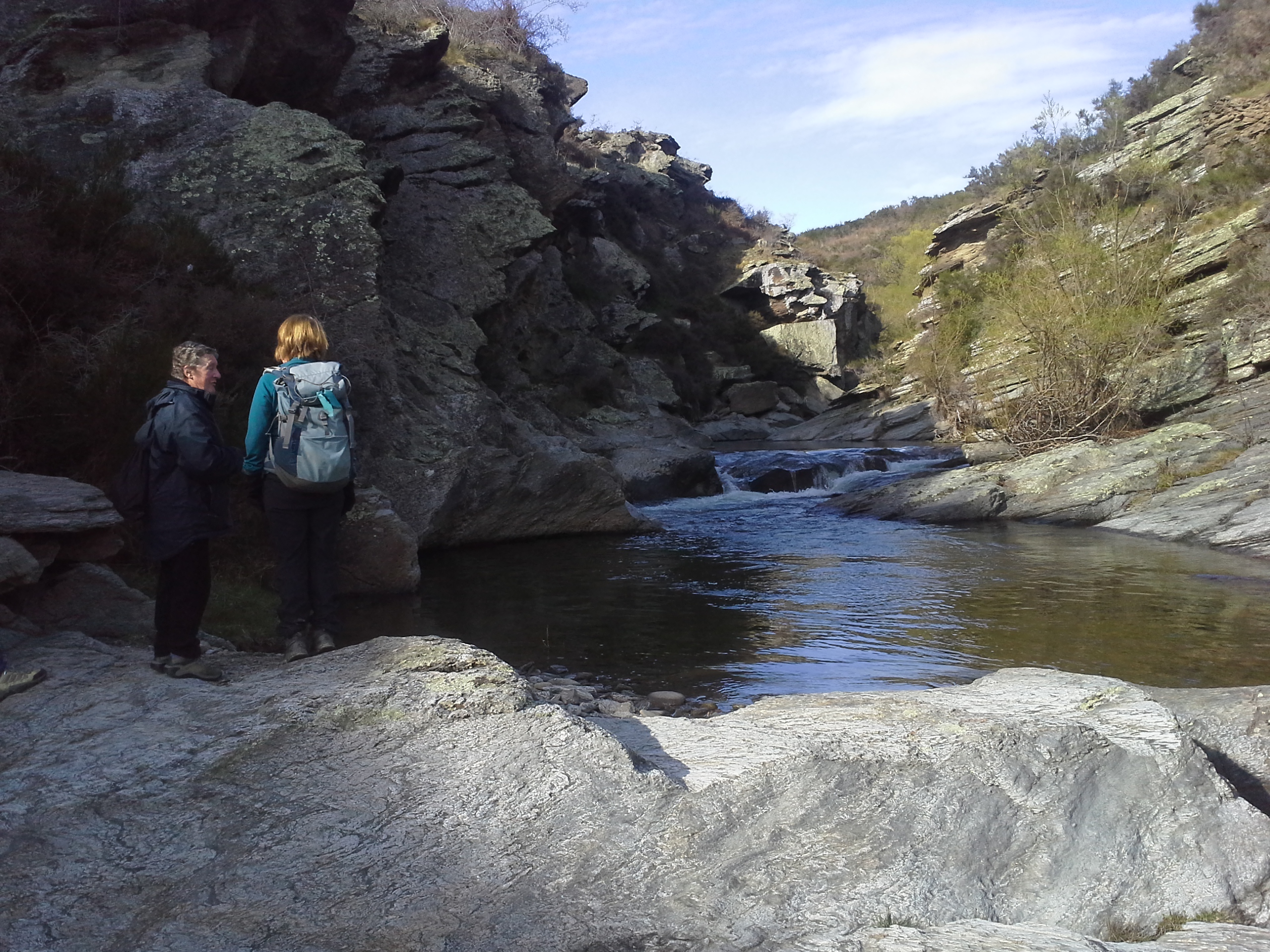 Sunday dawned fine and calm and we really enjoyed our walk up the Sow Burn creek at Patearoa. There is a great example of some Chinese diggings and hut ruins then on we went to the old dam in an absolutely beautiful gorge. After the walk we drove on to Linnburn woolshed for a look and morning tea (fresh made moustraps of course for morning tea at a woolshed!).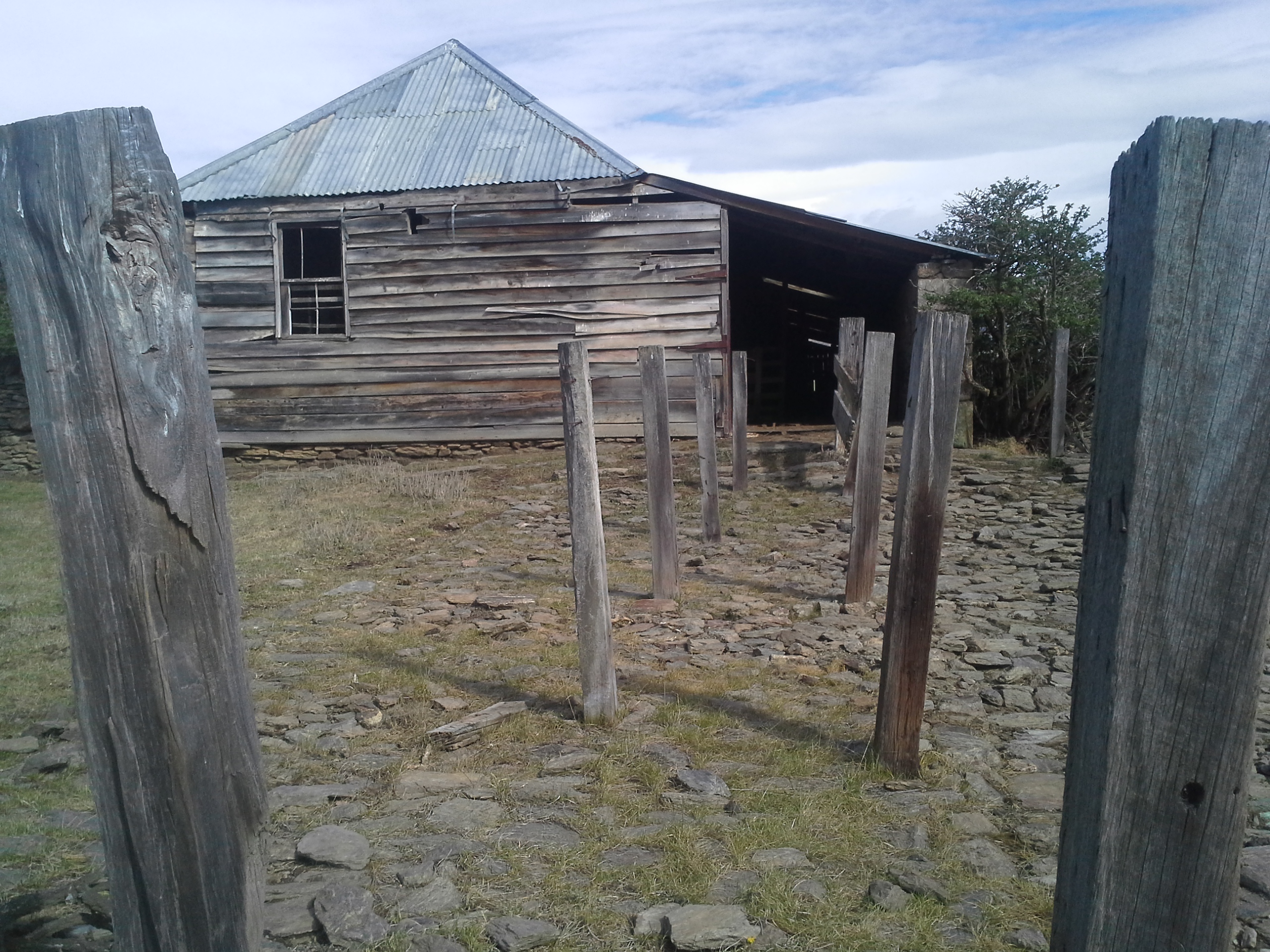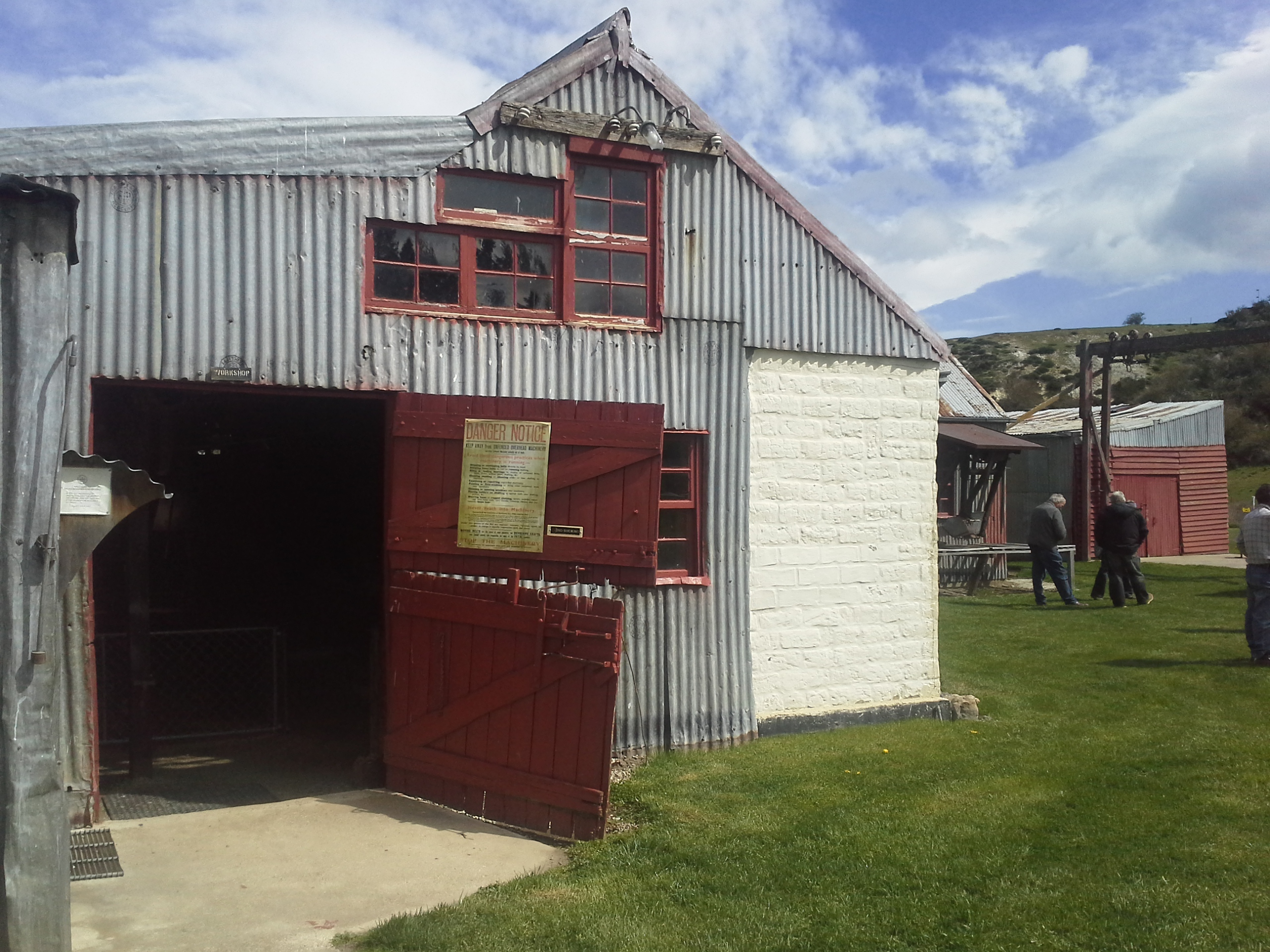 Our weekend finished with an extended tour of Hayes Engineering led by local Ken Gilespie. This tour really is a 'must do' and even those who'd been before learnt a few new things. The house is opened up now for viewing as well. Amazing to see a house built by an engineer not a carpenter!
A special thanks to all the land owners and local guides who made the weekend such a success!
Committee member/president election form