I hope you're all keeping warm and dry!
Please click here to update your Otago Goldfields Heritage Trust membership. Membership goes from May – May so we are already in the membership period (May 2015- May 2016) See below for where your money get's spent.
Field trips: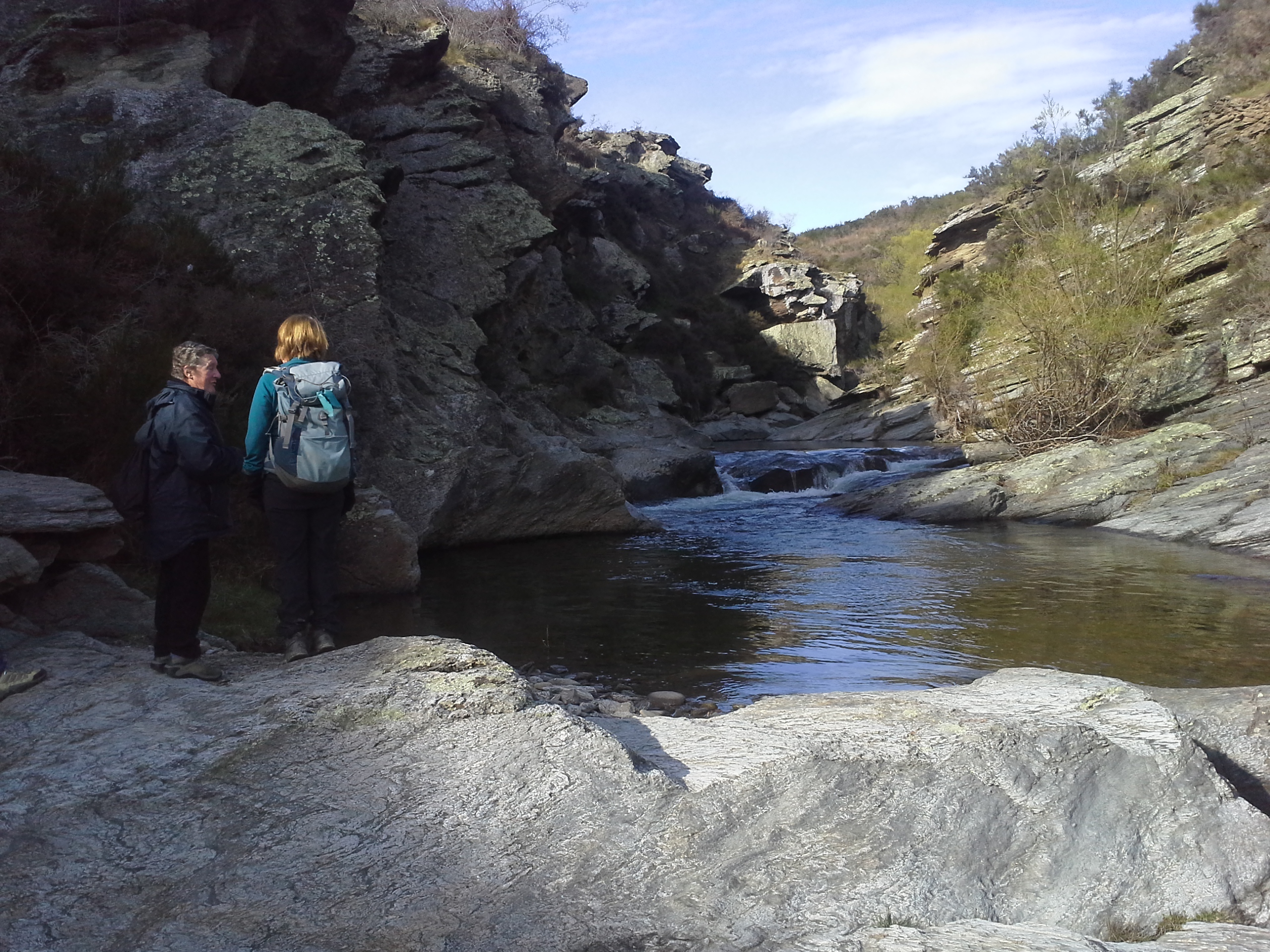 We had hoped to work in with DoC this Autumn for a trip into Skippers but this has been re-scheduled for Spring. I will keep you up-to-date when details have been confirmed!
We have a busy Spring planned for you anyway! 6th and 7th September we are looking at having our AGM at Waikaia and doing some trips up to Solomons mine and other areas of significant interest.
We are also planning a 4 day (3 night) trip up the West Coast around Labour Weekend (end of October) for anyone who's interested to help Ross celebrate their 150th anniversary of the discovery of gold. We will take our time going up and back and fit in a few walks and diversions to pique ones interest!
Cavalcade:


We ended up with another great Cavalcade and an awesome host town experience. Was quite concerning there for a while with the very dry conditions but lots of great feedback so we might as well do it all again next year!! 13th-20th Feb 2016 Finishing at Roxburgh. The year after that is sorted too – we'll be finishing in Omakau – so no end in sight for the Goldfields Cavalcade!
As with recent years you have the option to pay a 'down payment' towards next years Cavalcade with this years membership fee. Click the link near the top of this page and tick the box to pay your first $200 instalment.
Projects: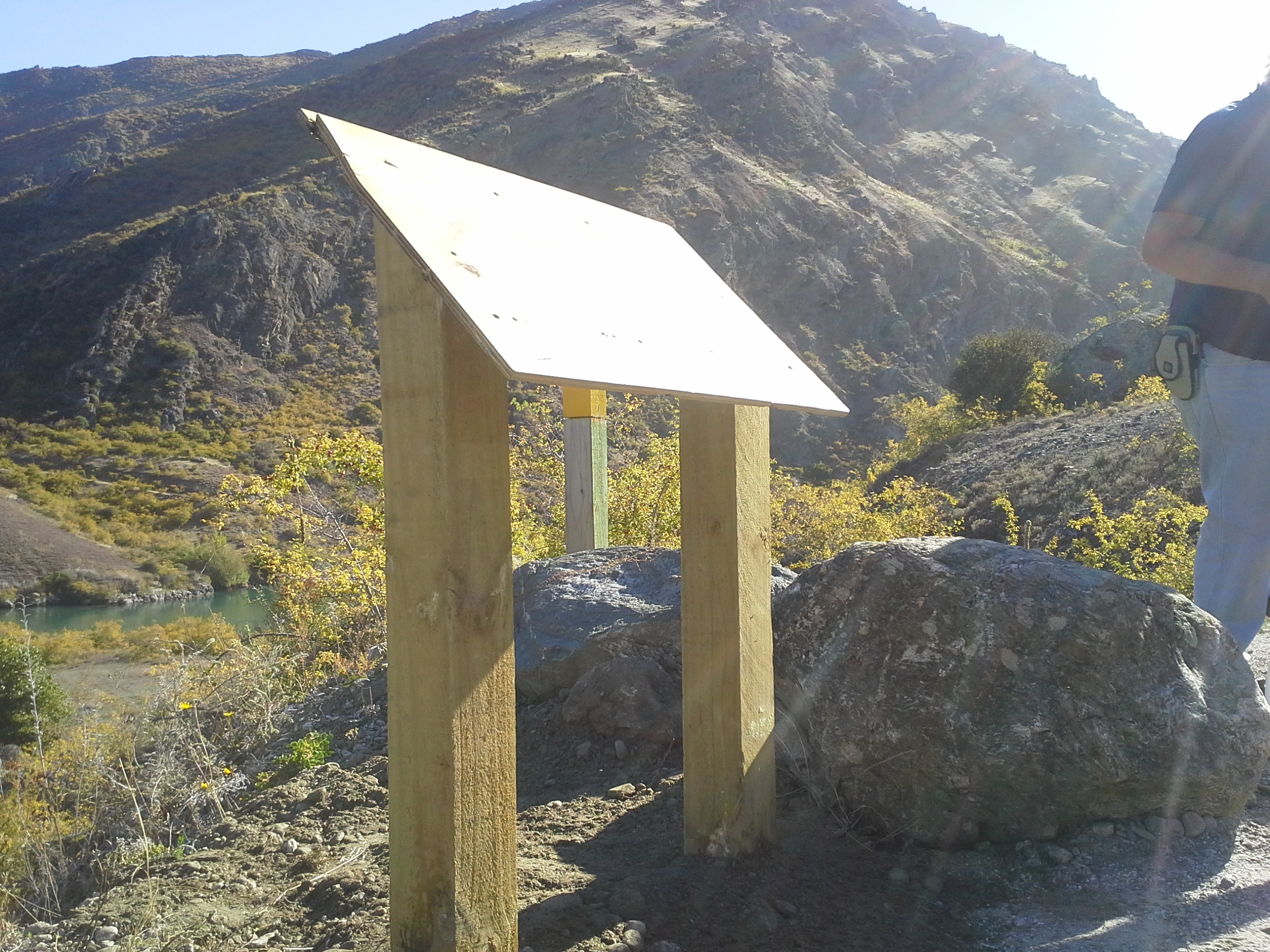 So where does your membership money get spent anyway? We do apply for funding for most of our big projects however, it rarely covers all the costs. Your membership is gratefully received and put to good use sorting out interpretational signage (go for a walk along the Kawarau Track up-stream from the Bannockburn Bridge) and restoring old Stampers and huts and things… there is often a lot of paperwork – authorities, consents, conservation plans… not to mention research to be done so most restoration projects take years not months to complete but we are making good headway in a few!
The Waipori area and in particular the Canton Battery stabilisation is very close to physical work being done and has had some track maintenance already completed.
If you have a local project of a Goldfields Historical nature you'd like some help with then please get in touch!
Terry Davis (Secretary and Events Coordinator OGHT)
This communication was sent by:
Otago Goldfields Heritage Trust
PO BOX 91
Cromwell, 9342
03 4450 111
021 284 6844