Stewart Town and Menzies Dam Conservation Plan
The Stewart Town and Menzies dam project is now completed. First up we had to put in two new gates to allow access for the work. Then the Stone work on the dam was stabilised and in some areas completely rebuilt. The entire Stewarts Cottage has been re-pointed with hydrolic lime mortar (mixed with some of the original mortar saved from between the stones) on the outside and true-to-era mud mortar on the inside.
A toilet has been installed and thanks to Mt Difficulty Wines a bench seat now over-looks Target Gully. The roof-over (self supported roof structure to protect the ruin) is in fabrication and should be fitted within the next 6 weeks.
Click here for Bannockburn History Project information about Stewarts Cottage.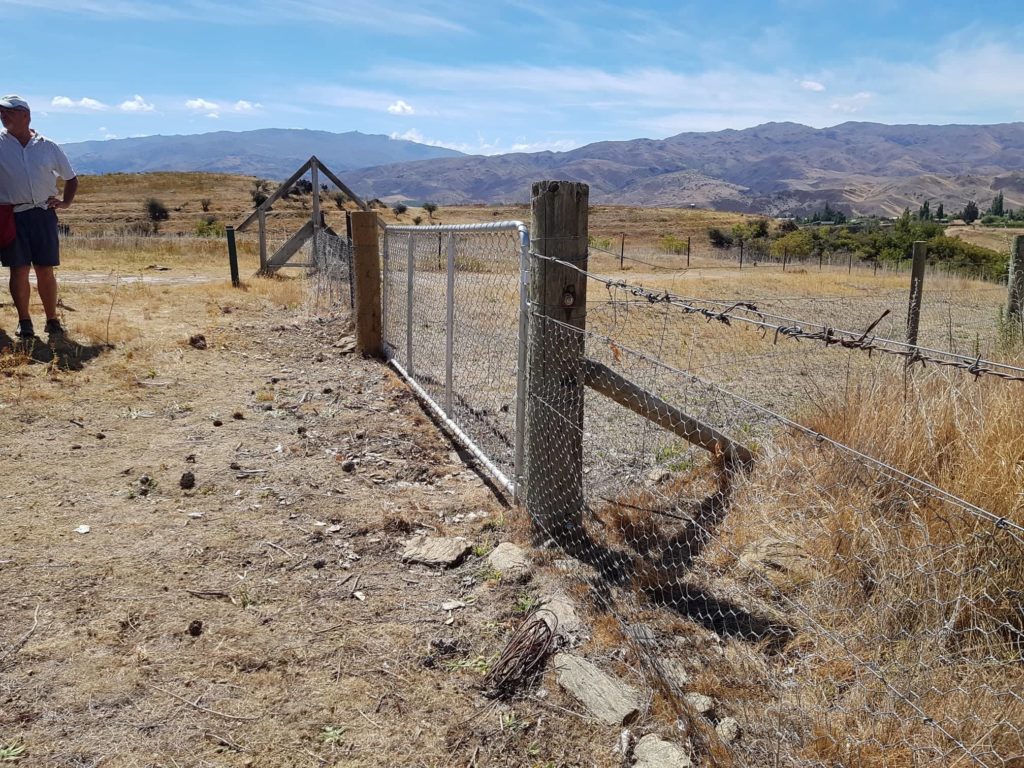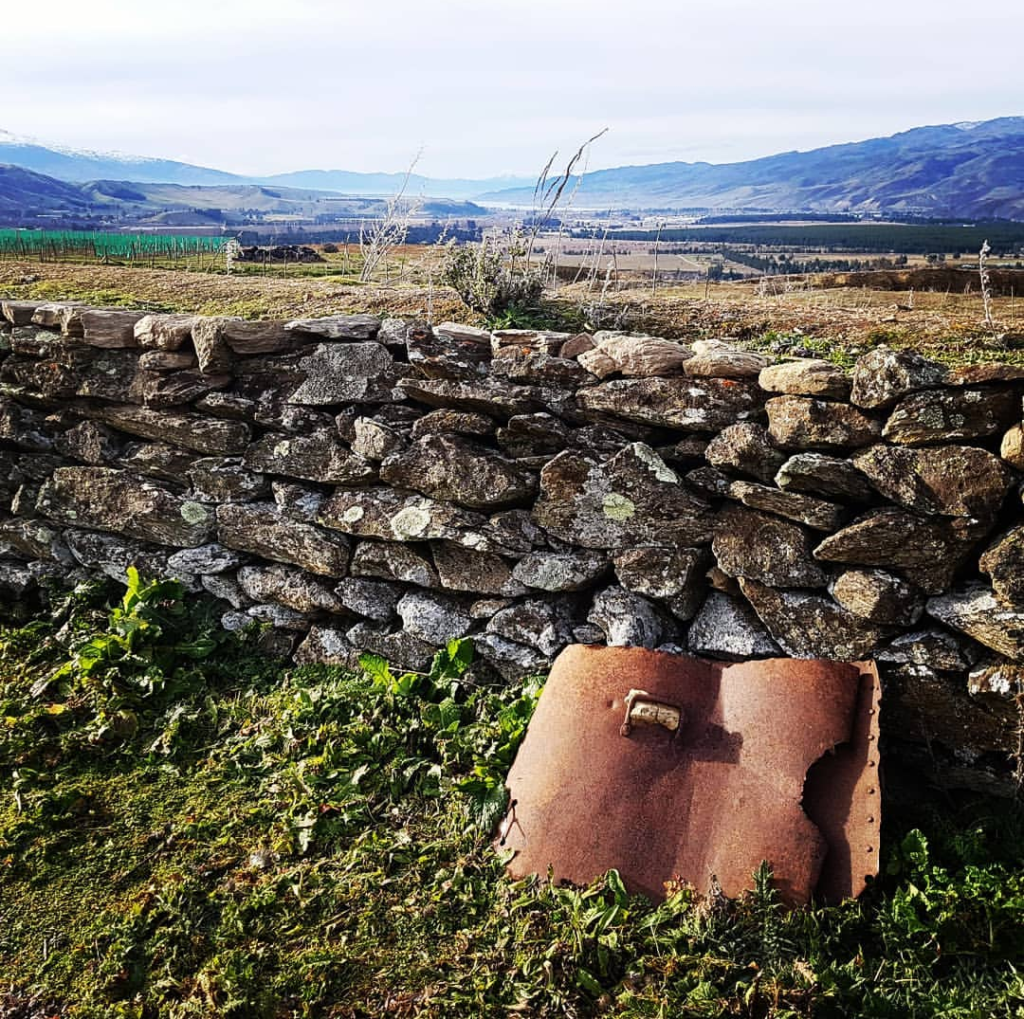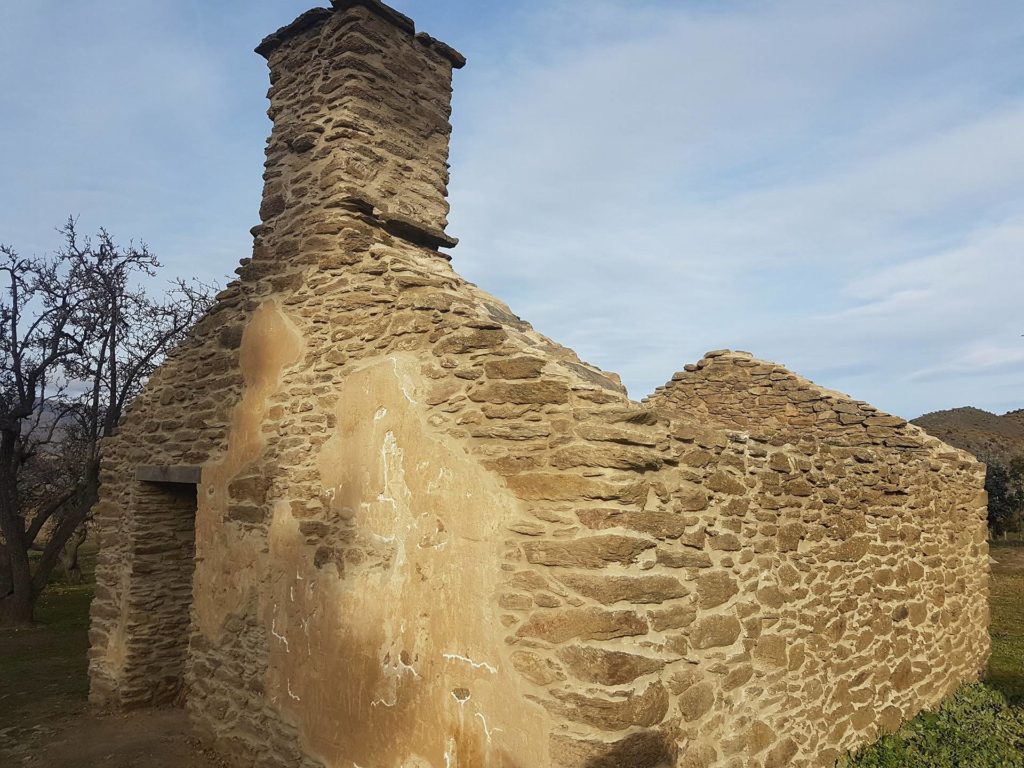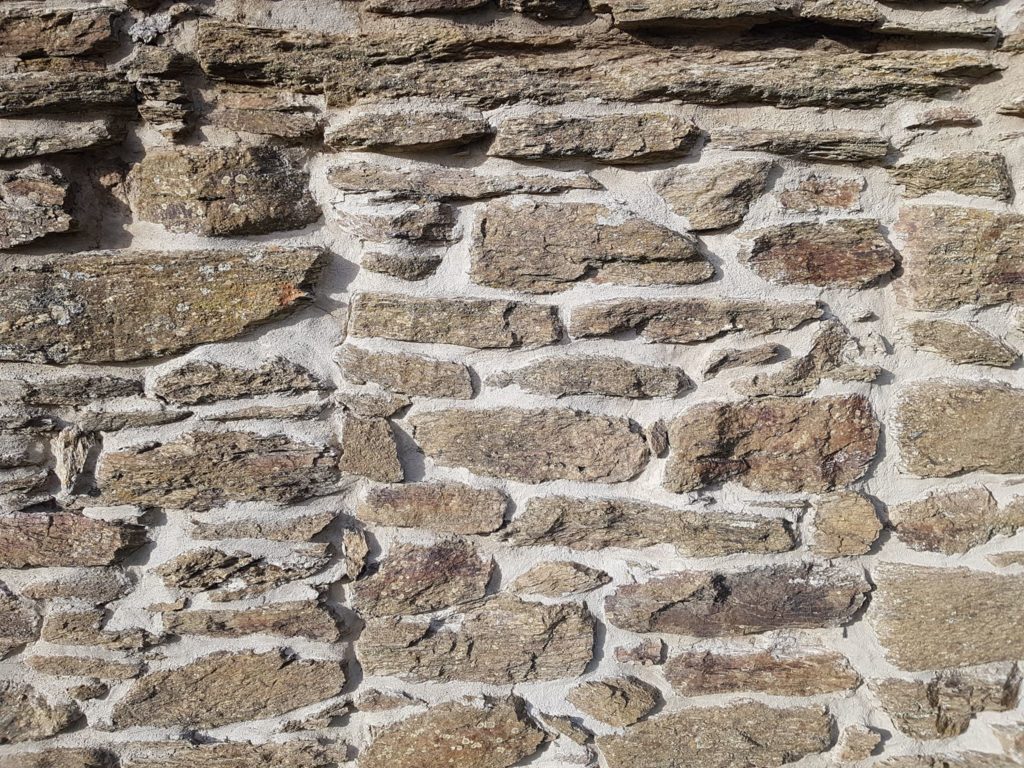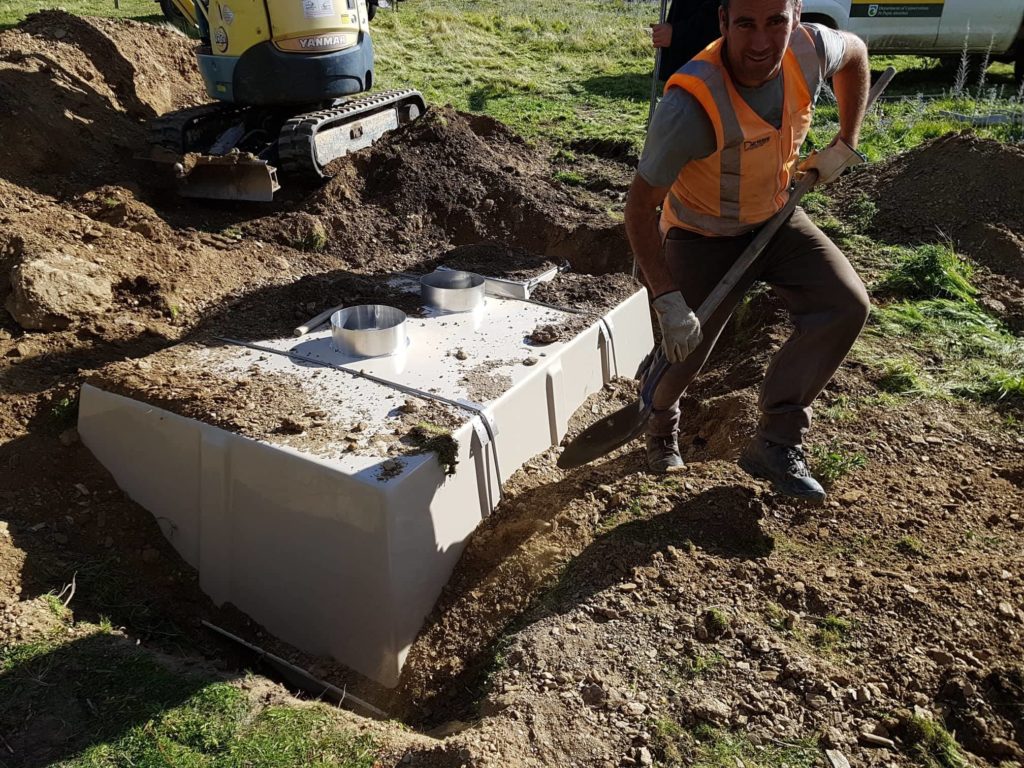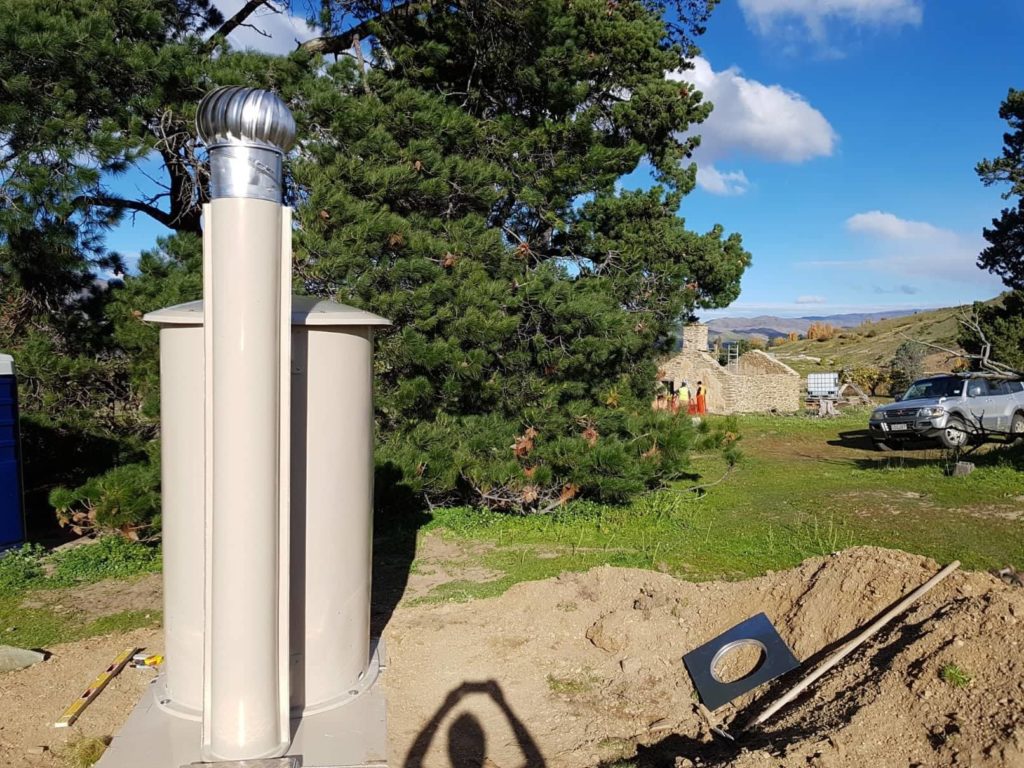 Several local groups approached the Otago Goldfields Heritage Trust in 2015 with a view to maintain the Stewart Town area. Before anything is decided on a Conservation Plan is required.
Click this link to access the completed Conservation Plan from Drive.