The Victorian Picnic at Stewart Town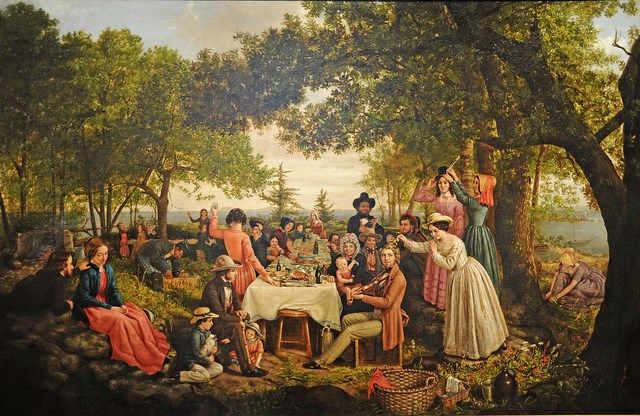 Victorian Picnic:
Saturday 6th October at Stewart Town Bannockburn 10am – 2pm
Concept
Invite the public to help us to celebrate the work the DoC and OGHT have done at the Stewart Town/Menzies Dam Site
Event
The public will park at the end of Hall Road, We will use a mini van to ferry people to the bottom of Pipe Clay Gully Road and when necessary up to the Stewart Town site.
At the gate we will ask people for a gold coin donation entry into Stewart town this is to help us pay for port a loos, water, rubbish removal, van use etc
At the event we will have a Sausage sizzle and candy floss and picnic hampers for the public to purchase.
We will have a photo booth where people can dress up and take photos in period costume, gold coin donation will be asked for.
There will be a bested dressed Competition Mens Ladies and Kids category.
Best Picnic Basket? Baking competitons?
Activity's
People will be asked for $1 per person Entry Fee to each race
Tug of war
Potato Race
Sack Race
Three leg race
Wheelbarrow race