Dunedin (Port Chalmers) Field Weekend and AGM 19 20 October 
Some recent  field trips reports.
Fruitlands and Little Valley (Alexandra). Click here for details.
Labour Weekend Field Trip to Ross 23rd-26th October 2015
AGM at Waikaia 4/5 September 2015.
AGM and Field Weekend based at Ranfurly and the Maniototo. Click for details
Duntroon and Moeraki 9th and 10th May 2014. 
2013 April Tuapeka Mouth and Port molyneux.
2012 AGM and Cromwell/bannockburn Field Weekend
2011 Lawrence and Waipori Field weekend report
Doctors Point in the Roxburgh Gorge 17th and 18th April.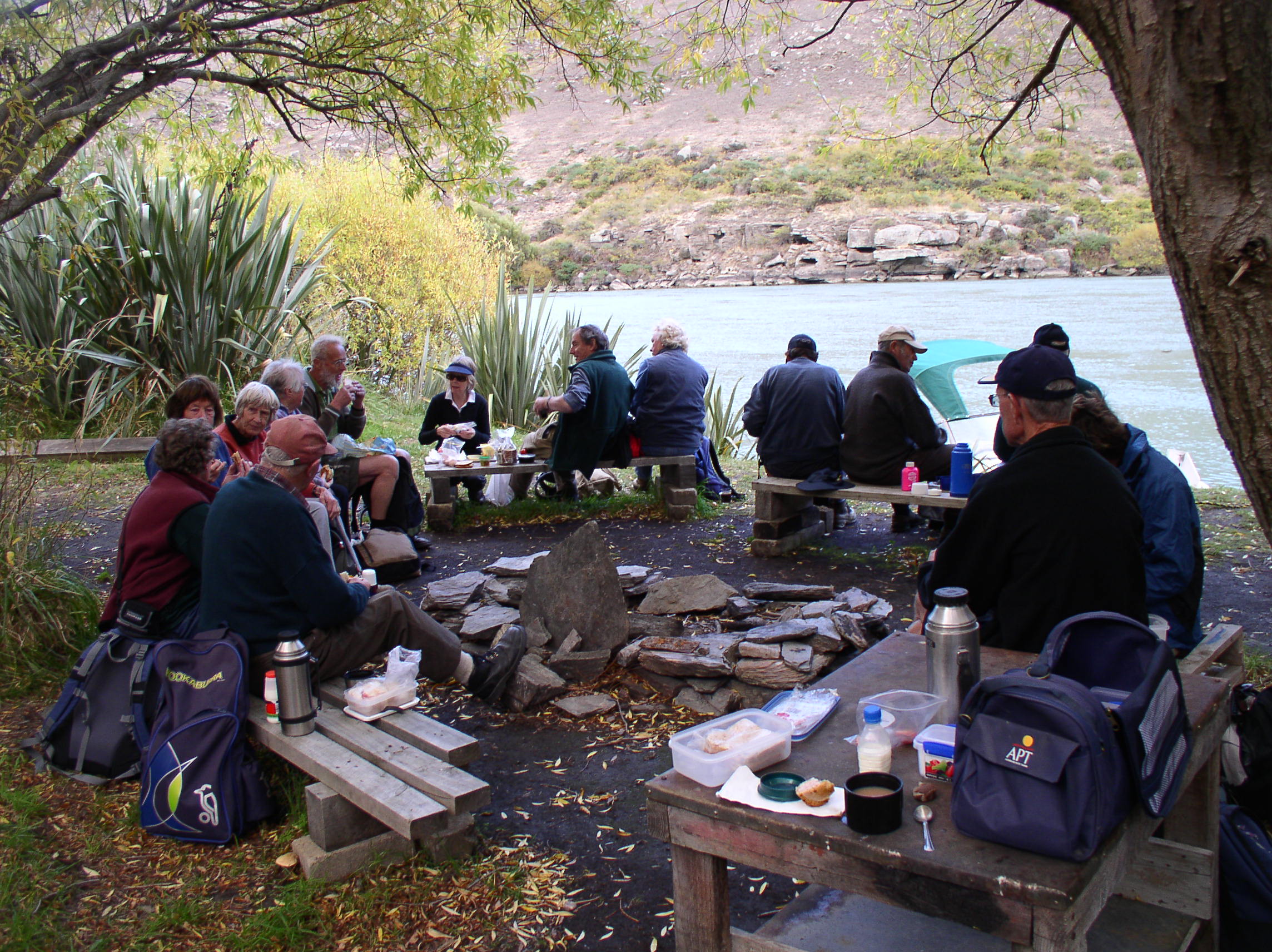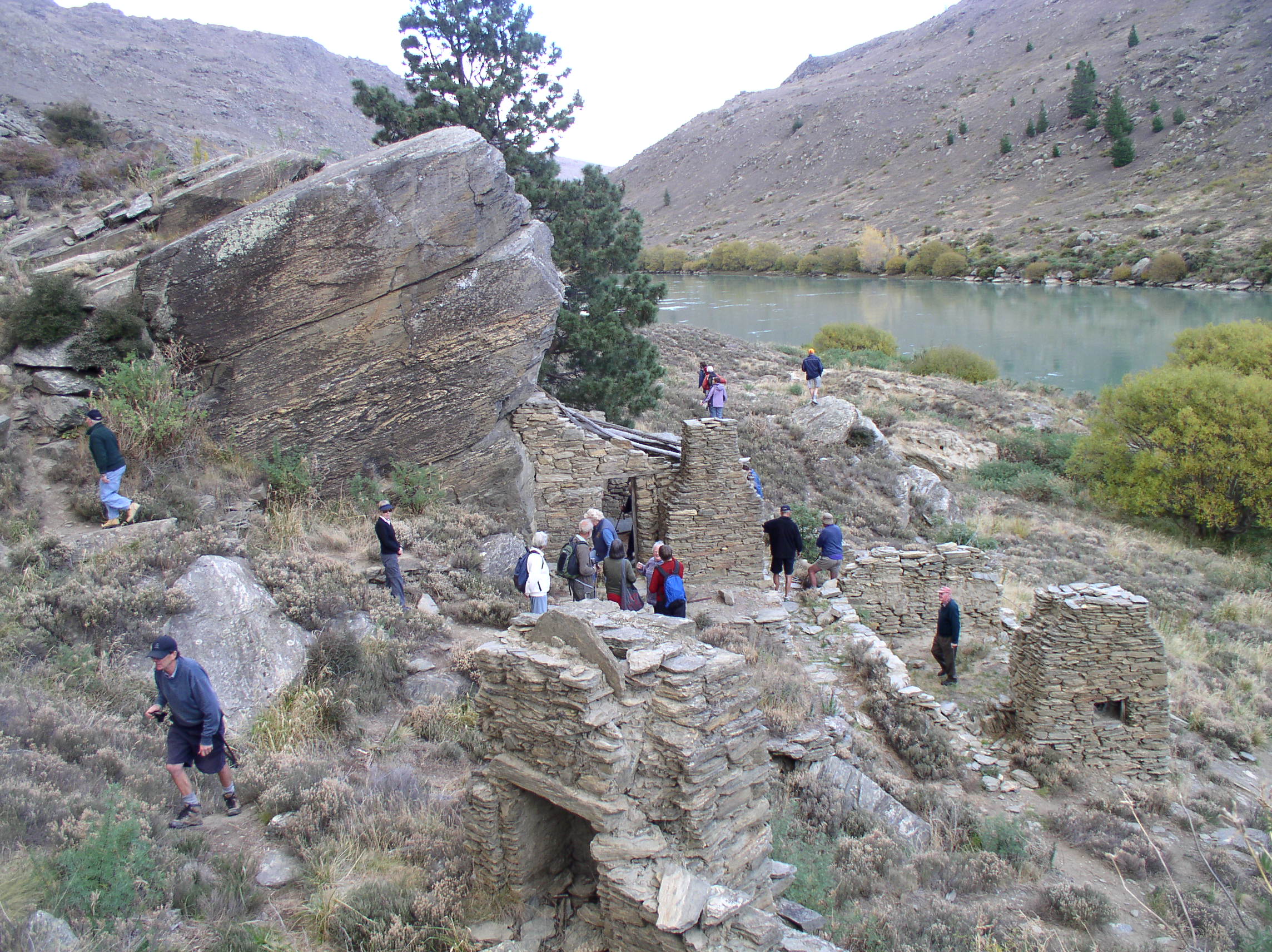 The Otago Goldfields members had a fun but very informative time at Mt Somers on the weekend of 19th and 20th Sept. 2009,
report to come soon.
A fine lunch was enjoyed by all
Previous weekends have included trips to: