2023 6 December Nevis Valley Field Trip
2023 AGM 9 September Millers Flat 
2019 19-20 October AGM and Field Trip Dunedin (Port Chalmers)
2017 3-5 April Catlins Field Trip
Fruitlands and Little Valley (Alexandra)
2015 23-26 October Labour Weekend Field Trip to Ross
2015 AGM at Waikaia 4/5 September 2015
2014 AGM and Field Weekend based at Ranfurly and the Maniototo
2014 9-10 May Duntroon and Moeraki 
2013 April Tuapeka Mouth and Port molyneux.
2012 AGM and Cromwell/bannockburn Field Weekend
2011 Lawrence and Waipori Field weekend report
Doctors Point in the Roxburgh Gorge 17th and 18th April.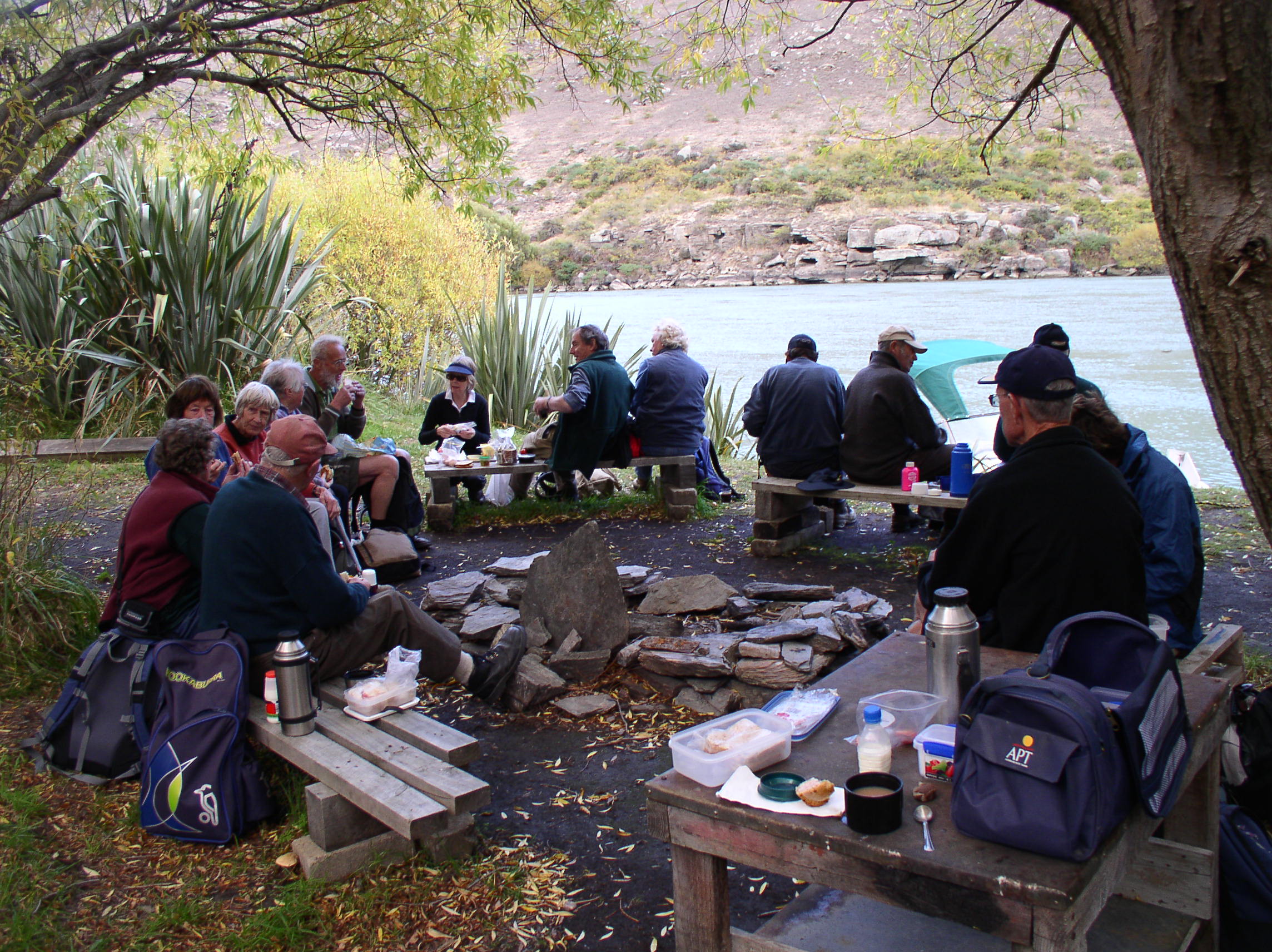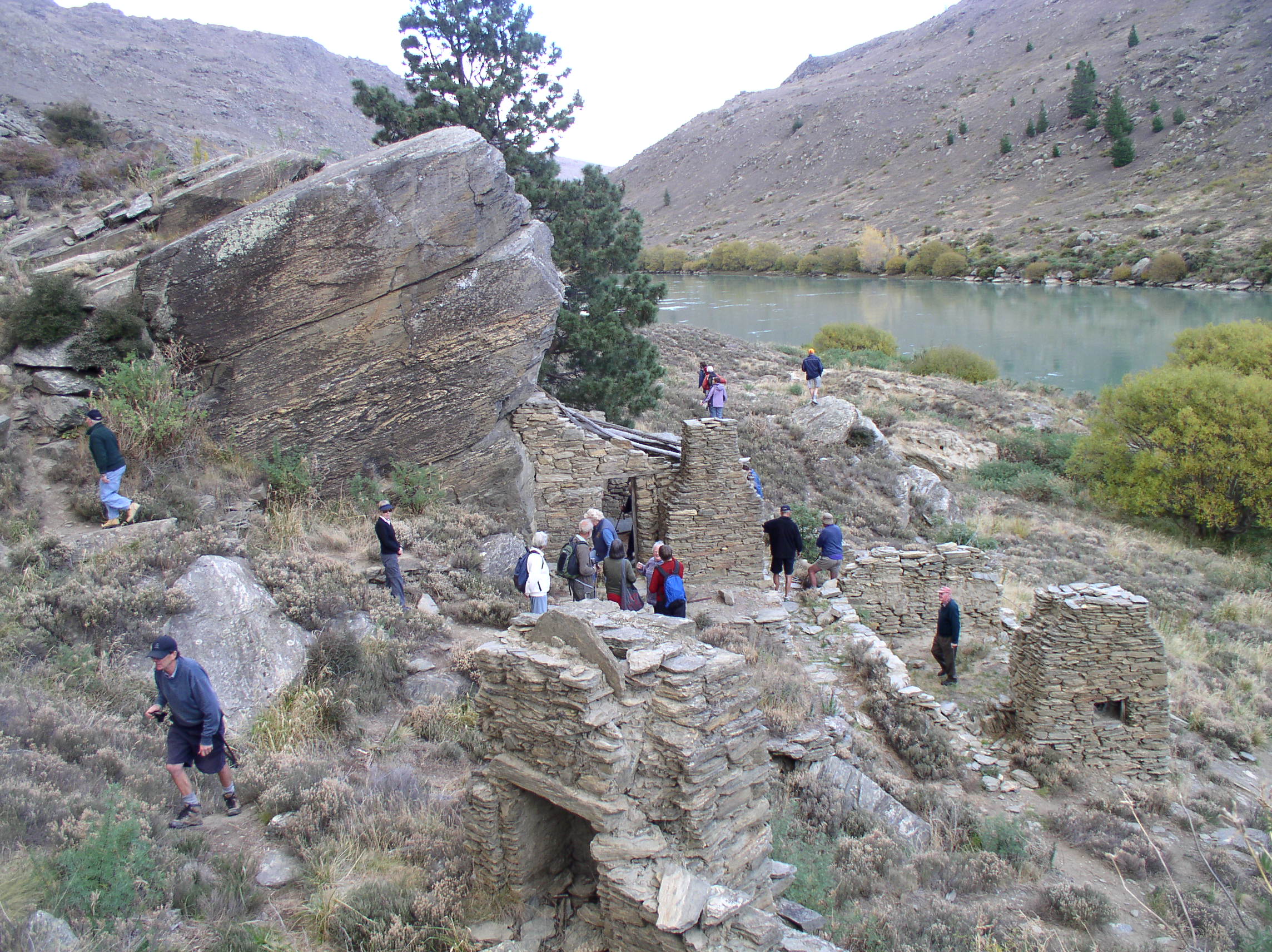 The Otago Goldfields members had a fun but very informative time at Mt Somers on the weekend of 19th and 20th Sept. 2009,
report to come soon.
A fine lunch was enjoyed by all
Previous weekends have included trips to: